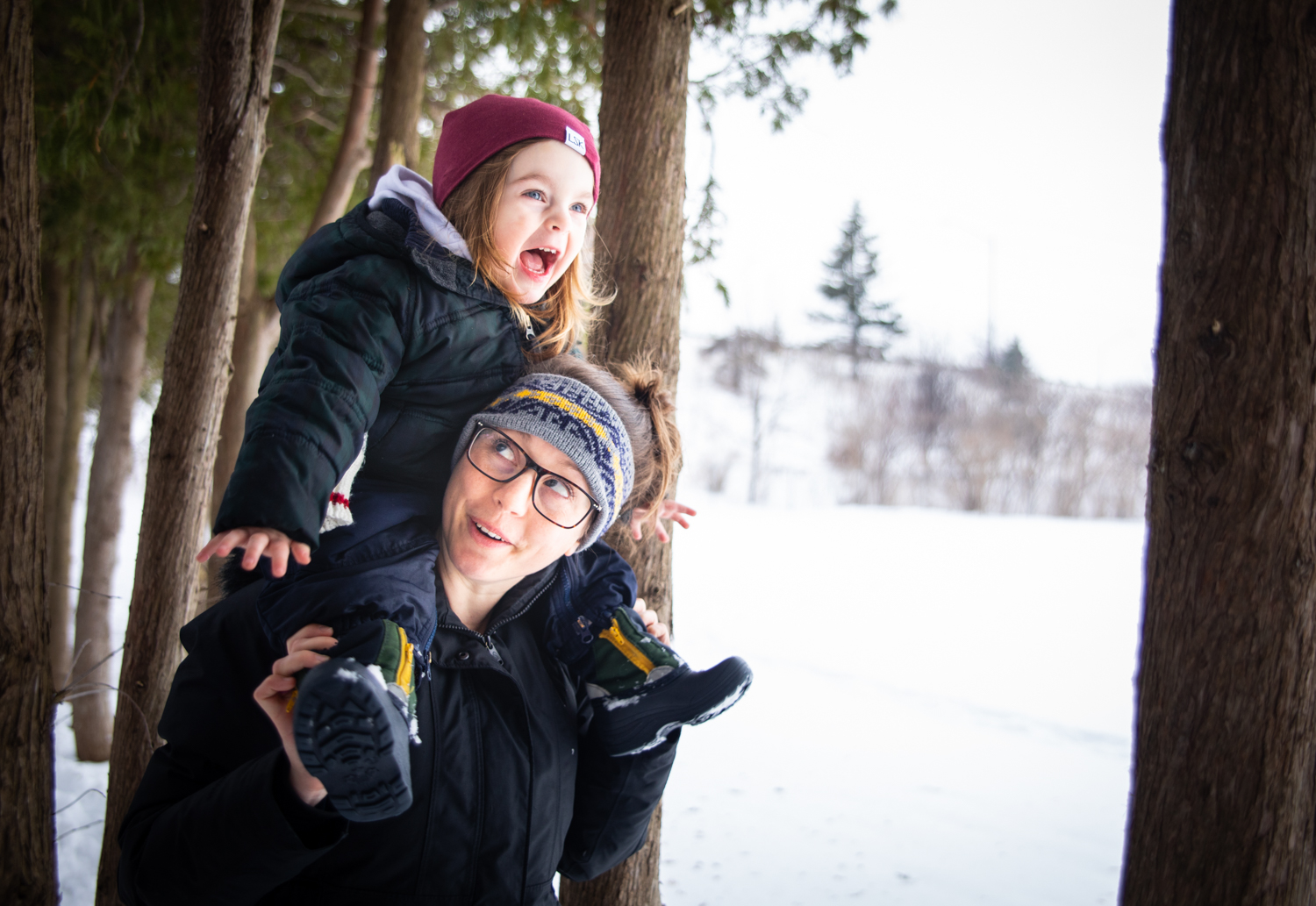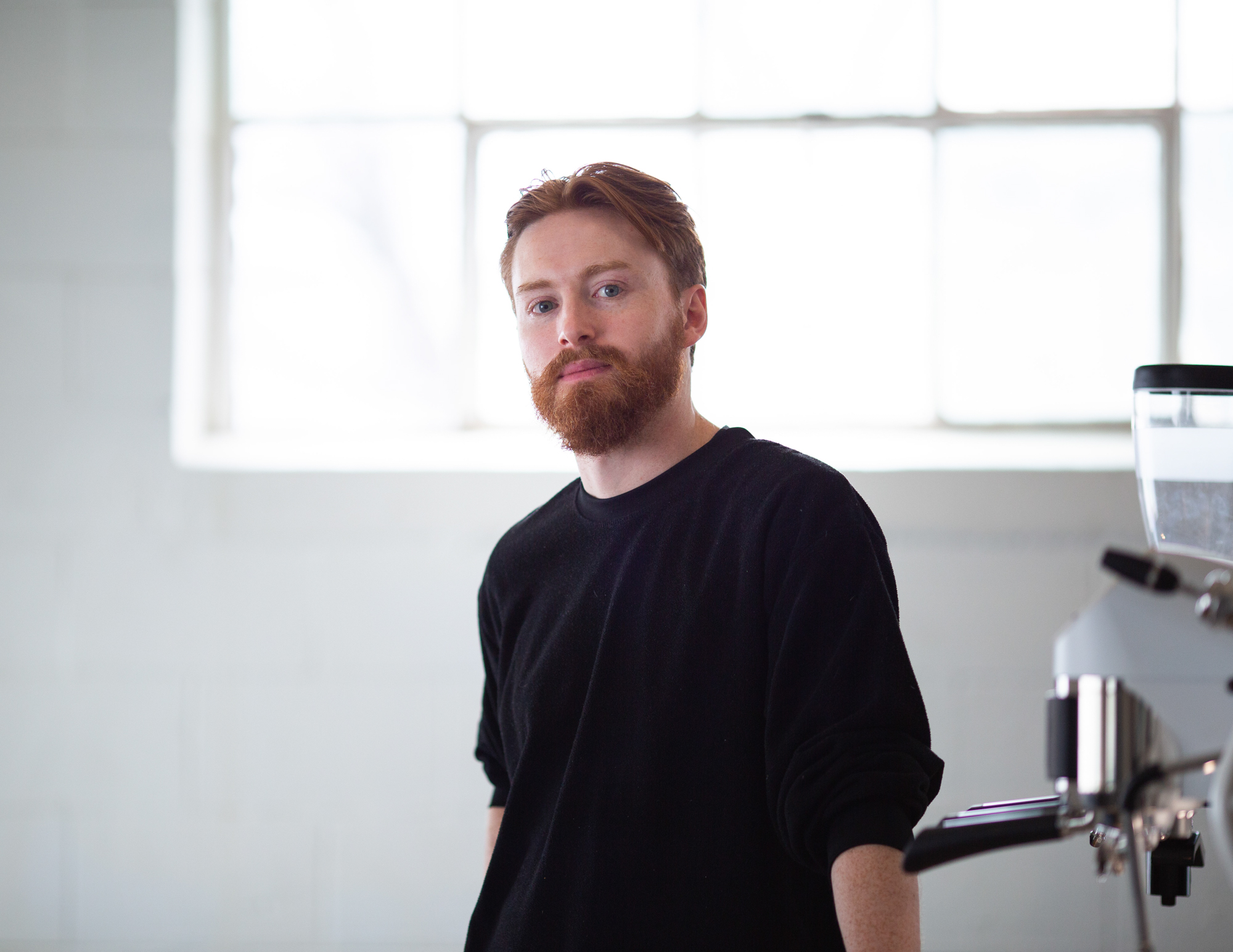 Viktorija, a model from Lithuania, on Phi Phi Island 2016
Portrait of Elly Cortez from Show and Tell Coffee. Jessica Lee for The Globe and Mail
Realtor Sharon Soltanian for The Globe and Mail
Former Toronto Police Detective Kerry Watkins 2019, photographed for York University.
Jann Meneses, barista from Toronto at Canadian National Barista Championships, 2019. Jessica Lee for the Globe and Mail
Realtor Sharon Soltanian for The Globe and Mail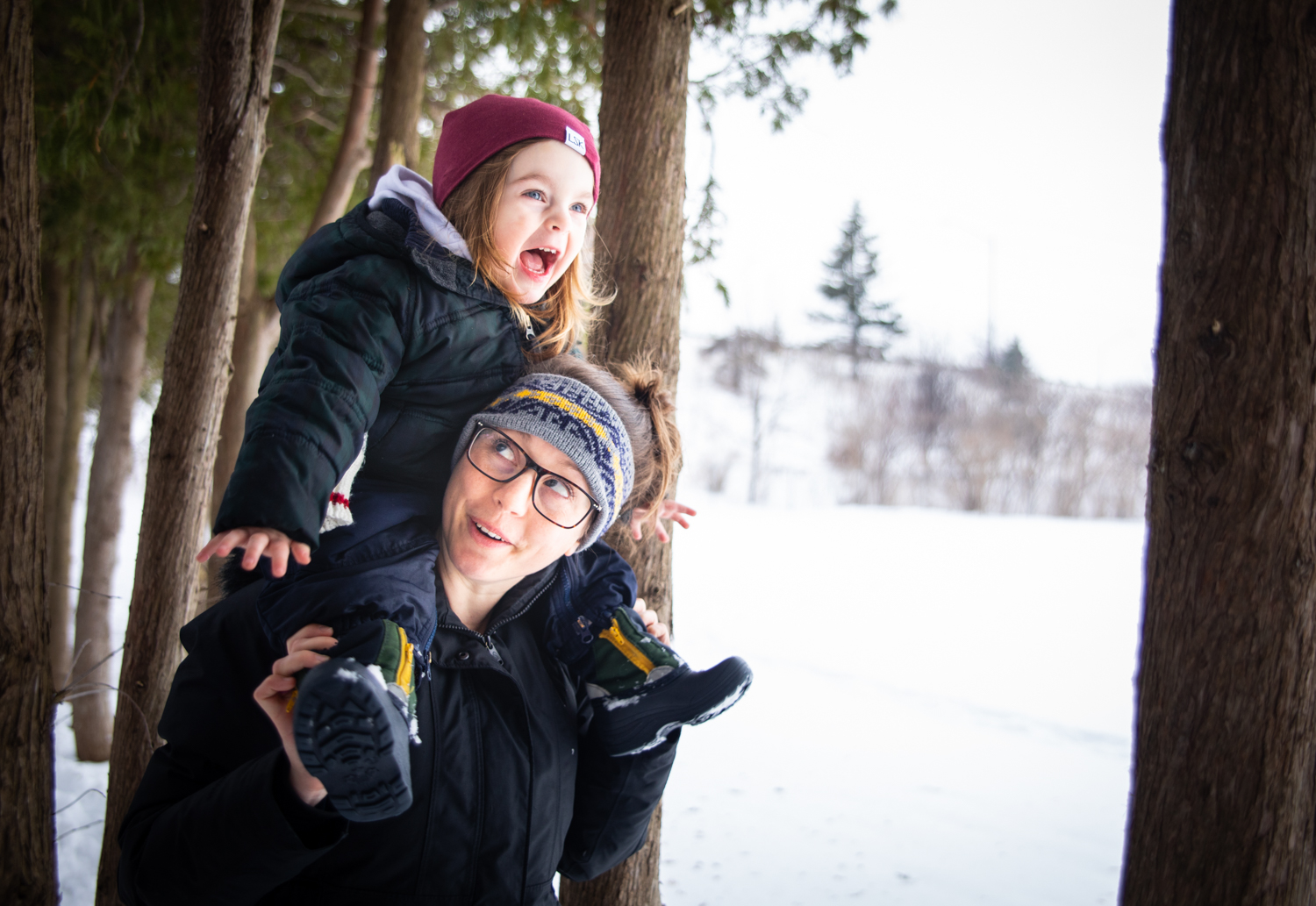 Erin Edwards, 31, and her daughter Weaver, 2, go for a walk in the park near their home in Pickering, Ont. on February 3, 2019. They go for a walk almost every day as they want to raise her children to appreciate nature. Jessica Lee/The Globe and Mail
Irene Paterson holds up a photograph of her son Roger Wong who died in June 2017 of a fentanyl overdose in a downtown Toronto parking lot. For The Globe and Mail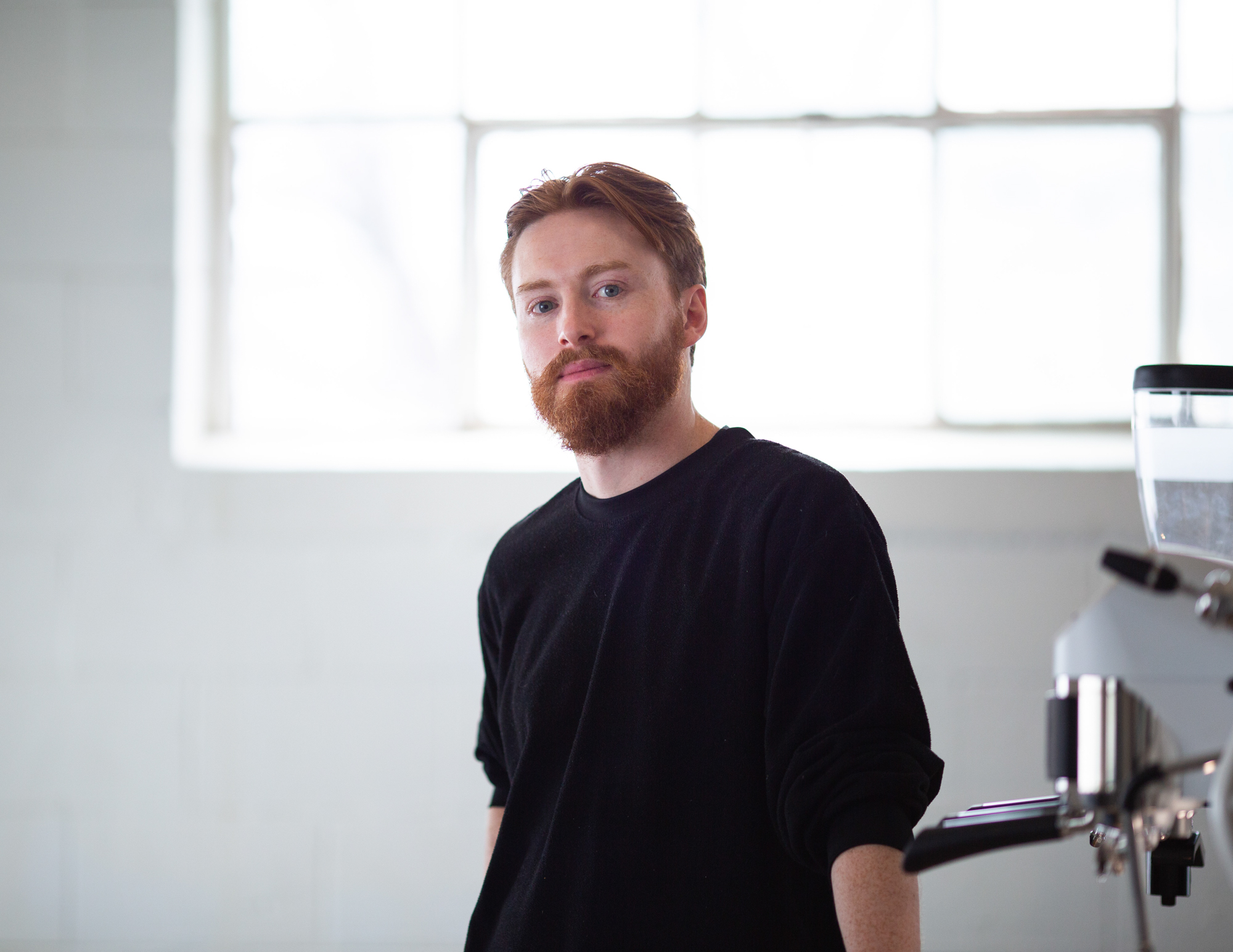 Cole Torode of Rosso Coffee Roasters, 2018 and 2019 Canadian National Barista Champion. Jessica Lee for the Globe and Mail
Olivier on rue St. Urbain, Montreal, 2015
Thiago, a former model from Brazil, photographed in Phi Phi Island, 2016
A musician sings and plays the guitar over Lake Ontario in Algonquin Park, 2010.
Tour guide in Angkor Wat, Cambodia, 2017