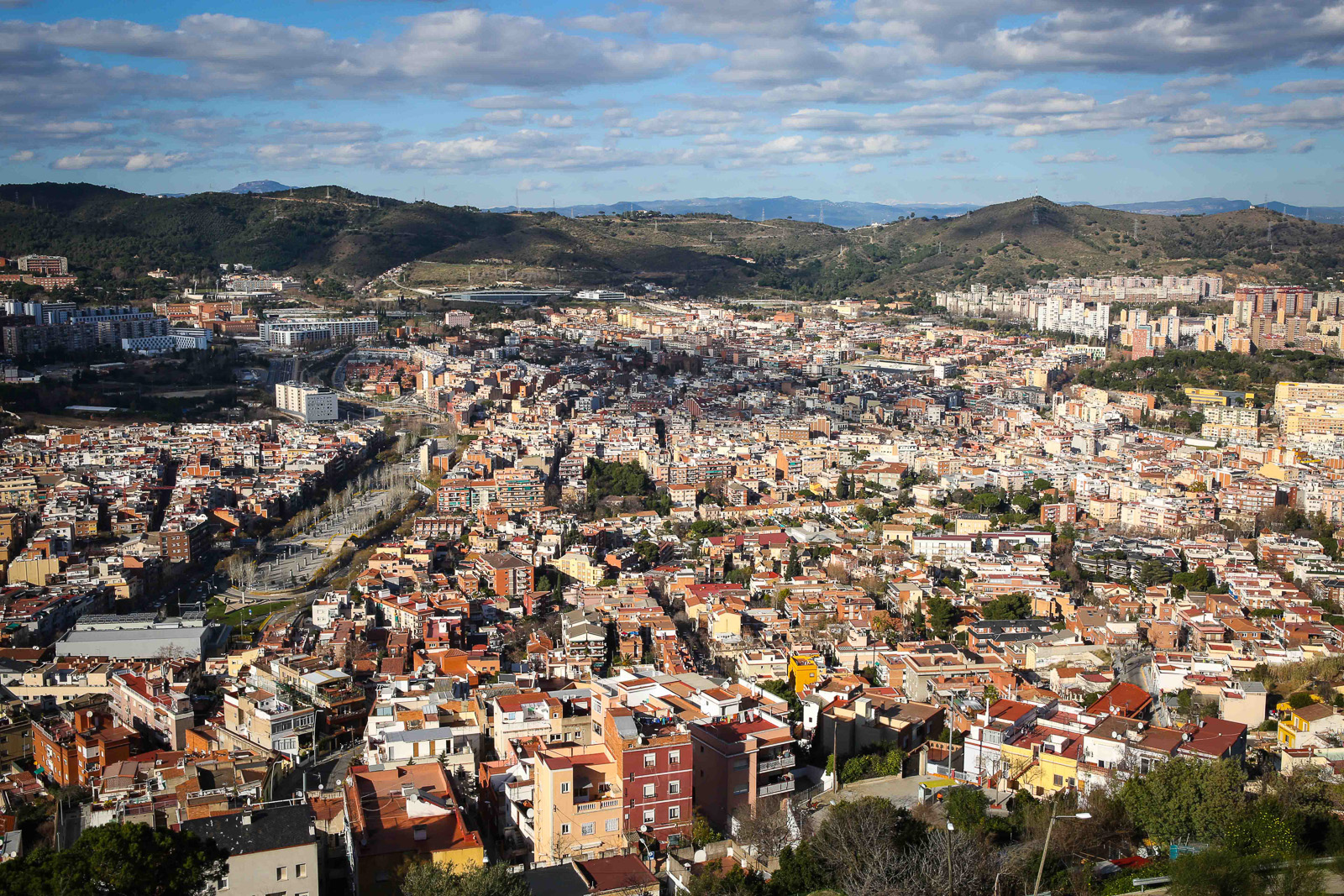 Bruce Peninsula National Park is located in Southern Ontario as part of the Niagara Escarpment. It is a popular touristic spot for visitors as well as rock climbers who visit the nearby Lion's Head community for bouldering.
A Bedouin leads a group of travelers into the Saharan Desert, Morocco. 2014.
Errachidia is a small town between Fes and Marrakech, Morocco. A driver takes a bus of visitors towards the desert outside of Errachidia. 2014
Self Portrait. The Northern Lights in Reykjavik, Iceland are one of the many draws to visiting this Nordic country. 2013
Paris Haussmann-style buildings, 2013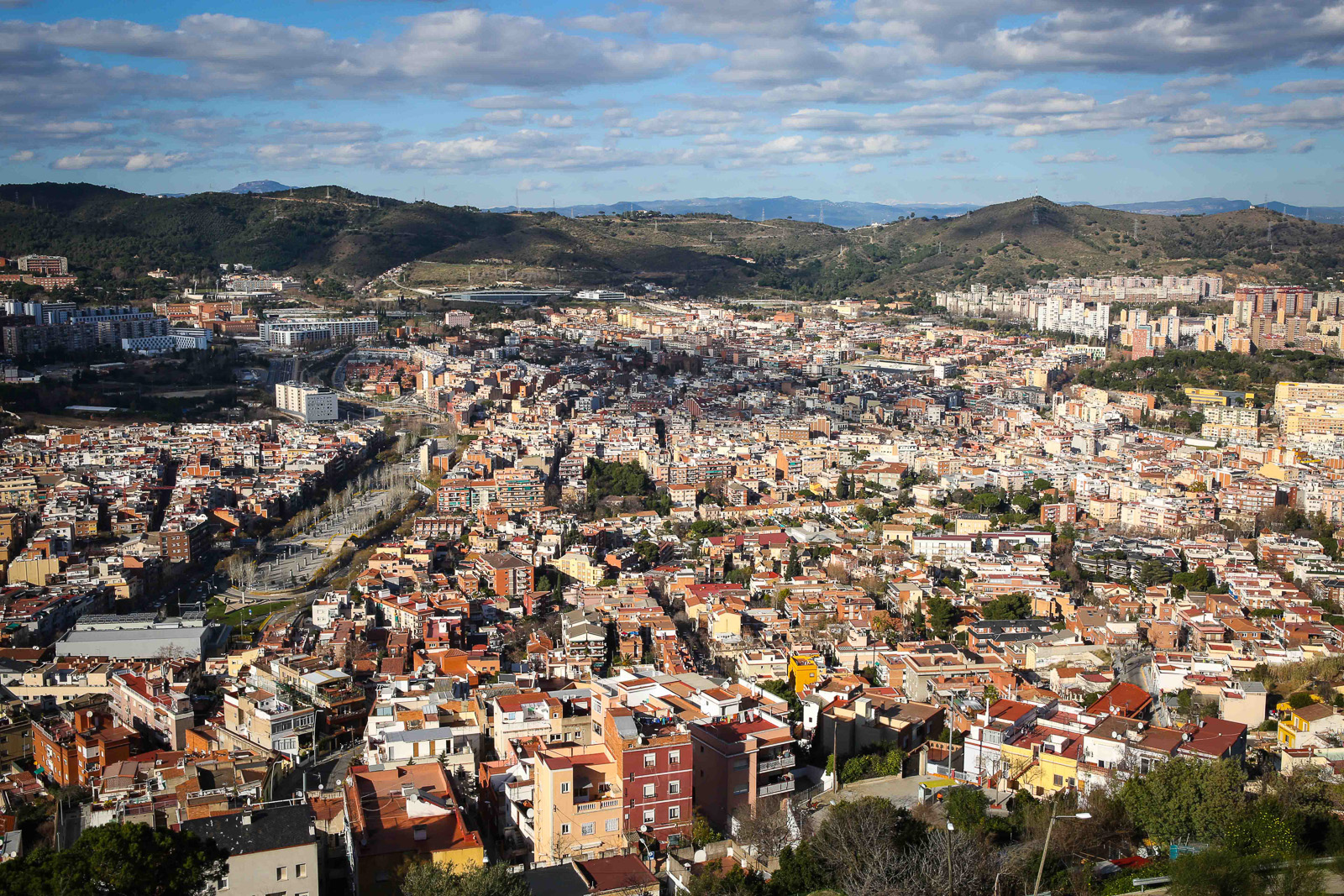 Barcelona, Spain, from the top of Parc Guinardo. Barcelona is located in the Catalonia region and is second most populated city in Spain at 1.6 million people. 2014
Fes, Morocco, is famous for its leather products. A worker at a leather tannery lays out dyed leather to dry. After production, finished products such as purses or shoes later make their way to the European market.

Dupont Circle is one of the busiest subway stations in Washington D.C. being that it is close many tourist attractions and government buildings. 2014.
A storm is brewing in Toronto, Ontario. 2014